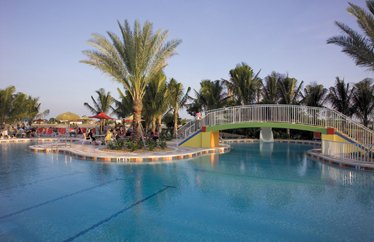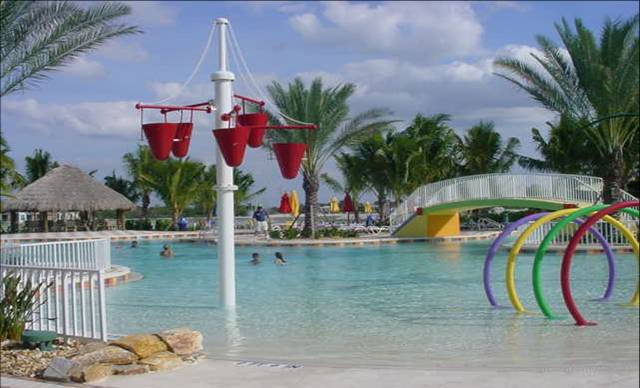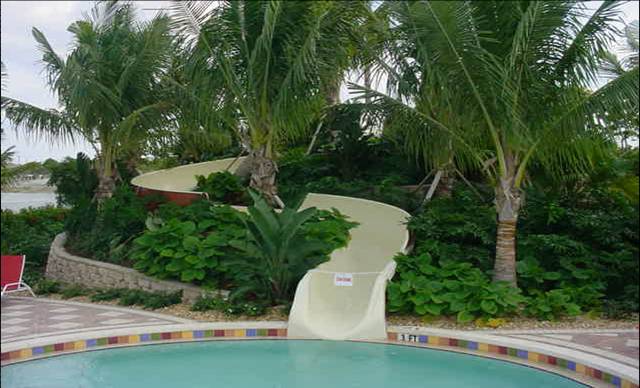 The resort contains a private award wining pool with tropical surroundings at The Lagoon-complete with Tiki huts, colorful umbrellas, a 100-foot long waterslide and Caribbean tunes. Adults wanting peace and quiet can relax at Quiet cove as the kids playd and splash around at the Water Park, where giant spray hoops, spray snakes, and tumble buckets soak em on those warm winter days.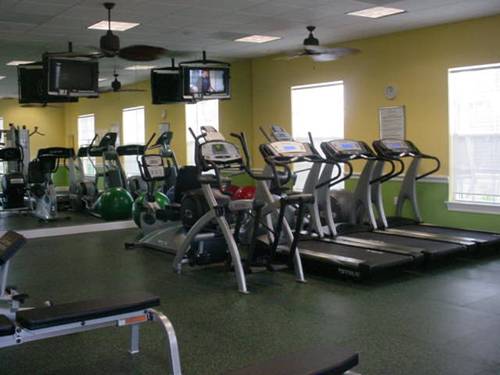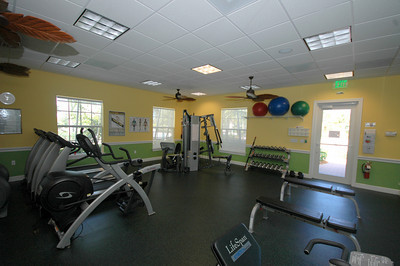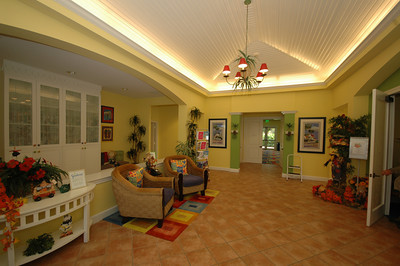 Fun and fitness are a big focus at Sandoval. The fitness center offers plenty of ways to make getting and staying in shape easy and enjoyable. Take an aerobics class with a friend., Pump some iron, watch TV as you run on the treadmills or elliptical machines.  The over 5000 sq ft building offers a conference center with its own kitchen.  Saturday and Sundays watch the games on the huge projection TV.  There is a community library, full bathrooms and locker rooms.  Go to the many events like movie night, social engagements, or join one of the many clubs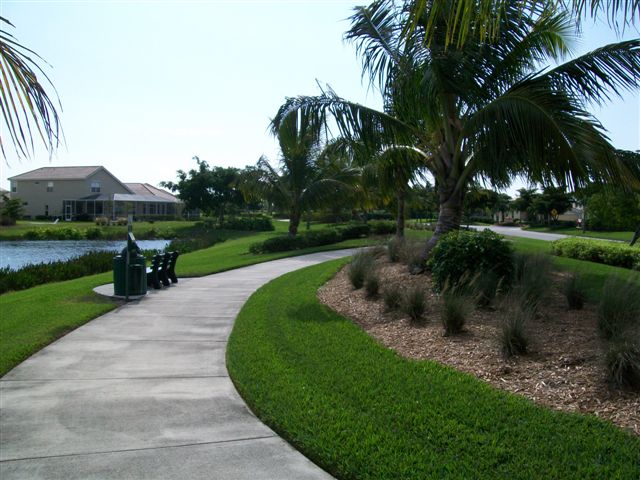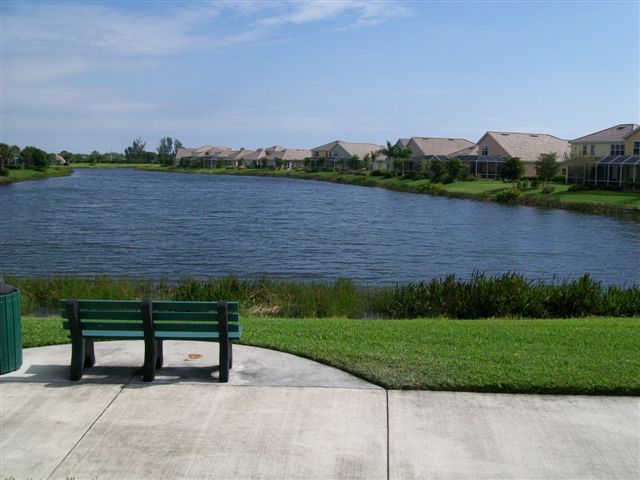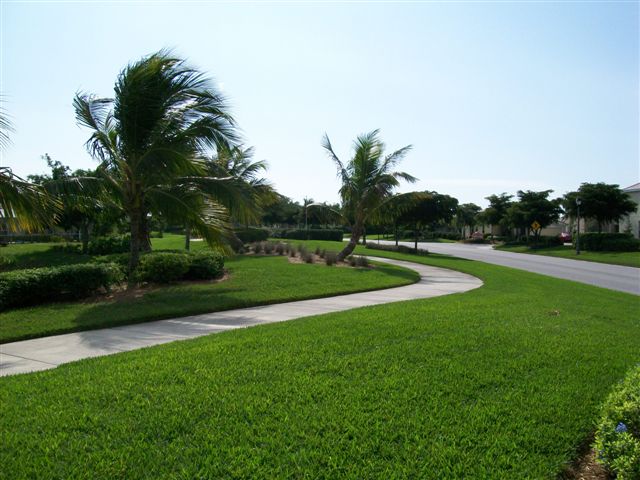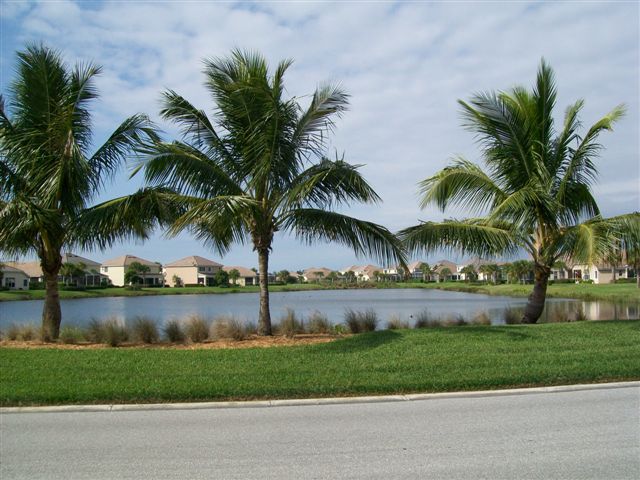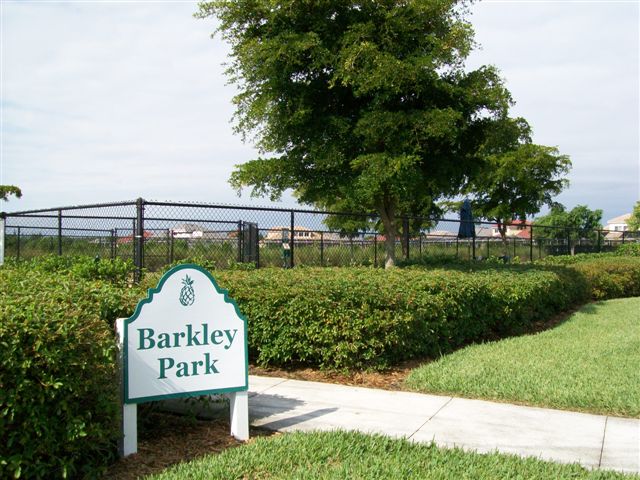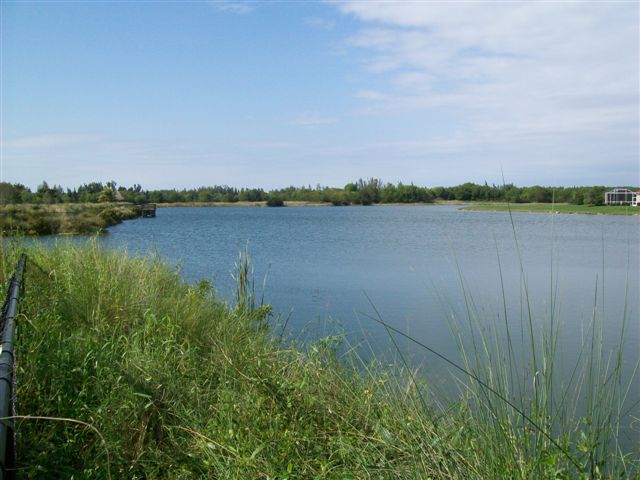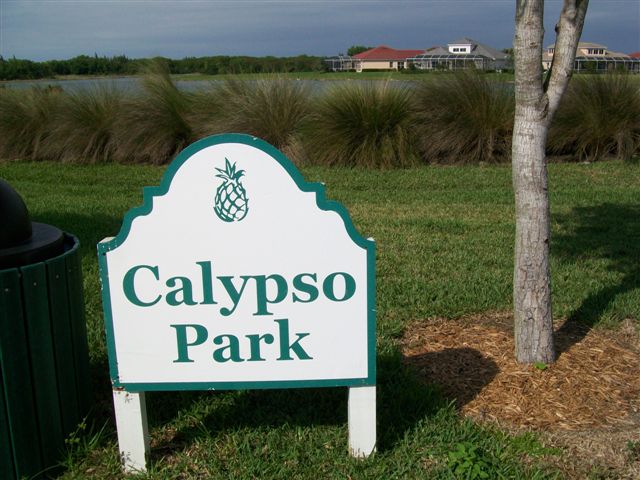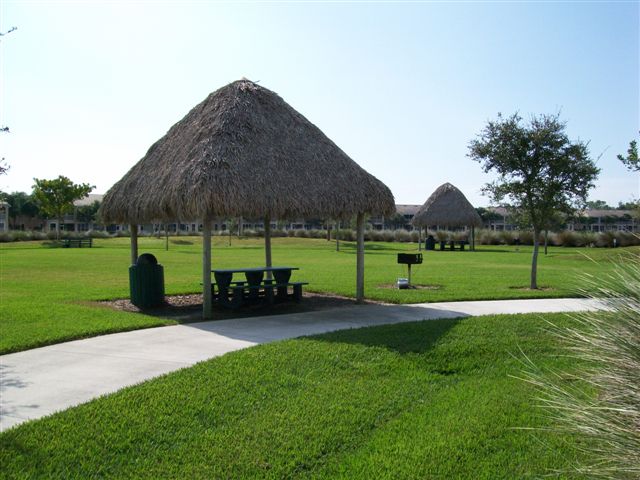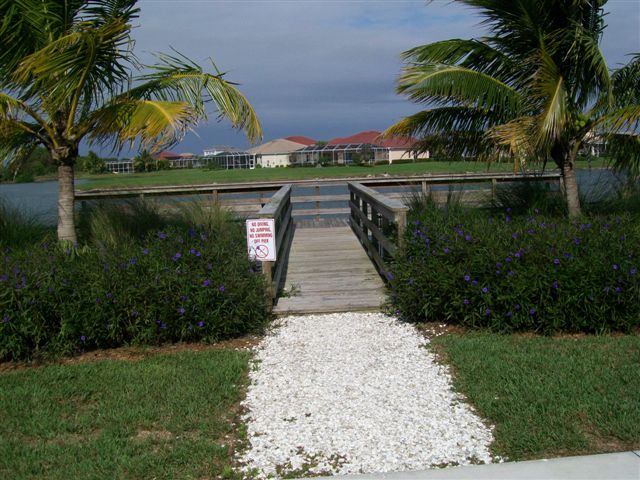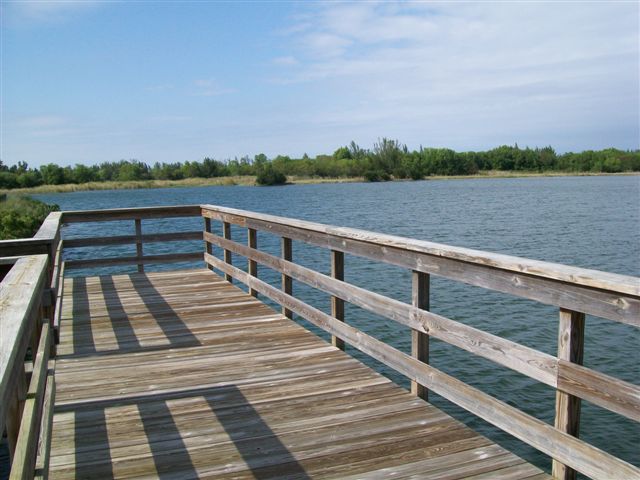 The numerous parks in Sandoval are a big part of what makes this community so special. BBQ or picnic under the many tiki huts with their own grilling stations, or fish and cast your line off the pier into our 22-acre lake and see what you can reel in!  Take your dogs to Barkley Park for a swim, romp, and play area for your pet.  Take a jog, bike ride, or rollerblade down our 2+ mile linear park with dog stations and park benches around every corner.