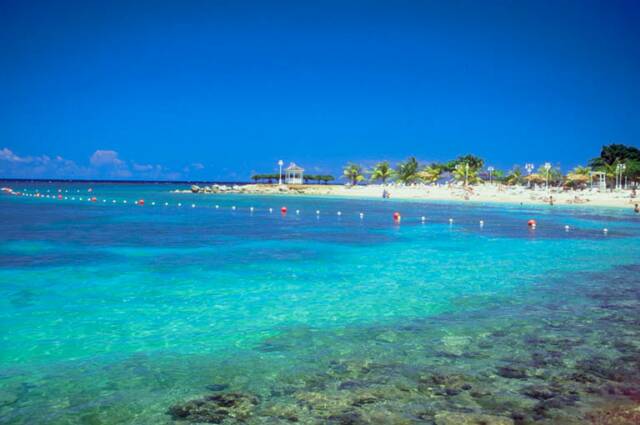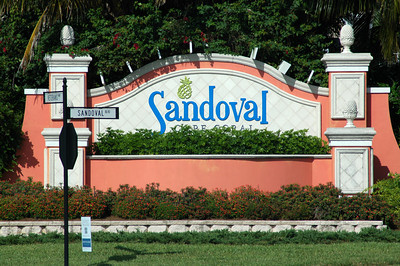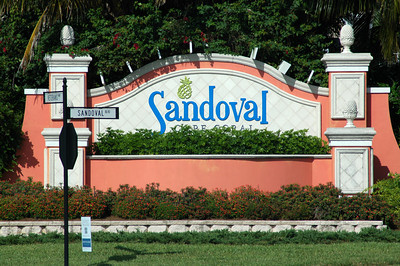 Homes currently under construction

Click your intials below to view your homes under contruction and to send to friends and share your pictures, just click the icon to the right

New Homes!!!

If you have possibly someone who may be interested in possibly buying where you bought, all you have to do is tell them to call this number

1-888-263-4456.

A Home in 4 months from start to finish!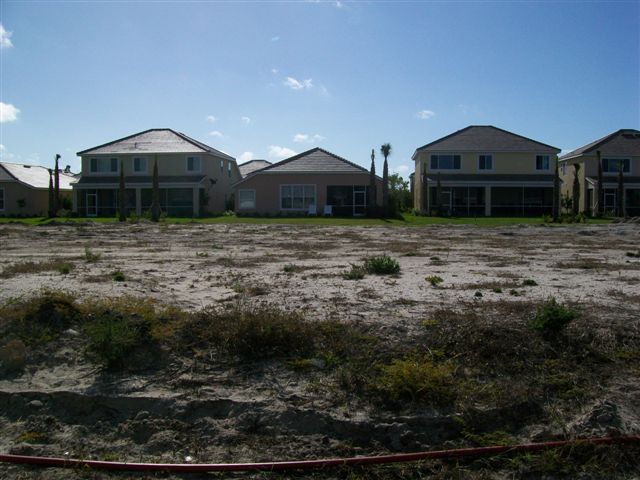 Just Click the picture above for your video!

To show your friends this link just click the button up top. My success in real estate is dependent on referrals from friends like you.  Do you know of someone considering buying?  If so, please let that person know of my services.  I appreciate and value the referrals sent to me from our friends and family members.  Thank you for always promoting my name when you hear of someone thinking about buying.